Lawlor offers comprehensive rehabilitation support services, specializing in Acquired Brain Injury (ABI) support, for children and adults throughout Ontario. Our Rehabilitation Support Workers (RSWs) provide expert assistance to individuals who have experienced ABI, helping them navigate the challenges they face in various aspects of life. We work collaboratively with clients and under the direction of regulated health care professionals such as Occupational Therapists, Speech Language Pathologists and Physiotherapist to develop personalized support plans, emphasizing data-driven insights, promote recovery, independence, and a fulfilling life after a brain injury.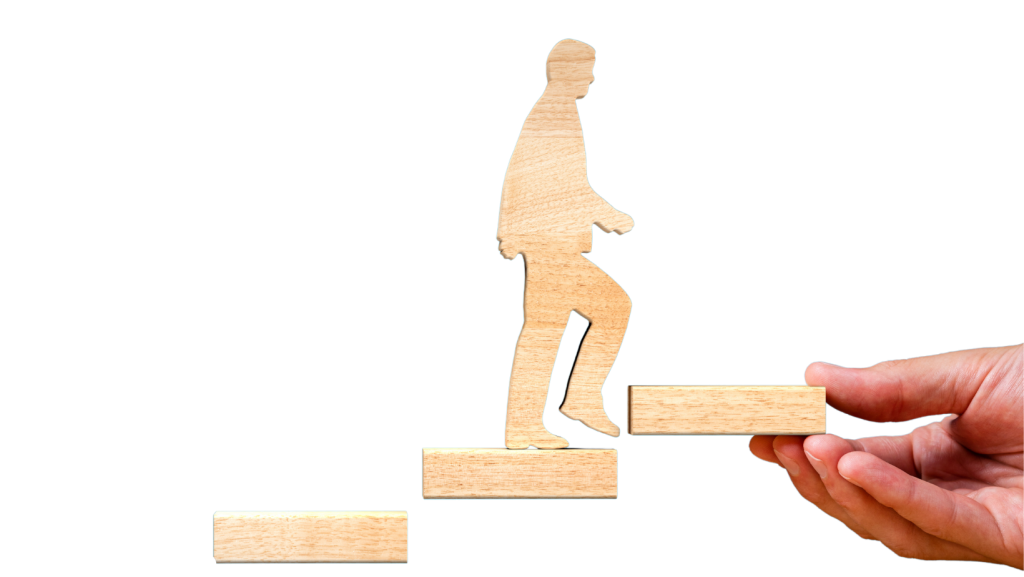 Our team's collective experience includes:
Bachelor's/Master's Degree
Occupational Therapy Assistants (OTA's)
Physiotherapy Assistants (PTA's)
Developmental Service Workers (DSW's)
Kinesiologists
Educational Assistants (EA's)
Behaviour Sciences
Mental Health Workers (MHW's)
Social Service Workers (SSW's)
Child and Youth Workers (CYW's)
Teachers
Lawlor's Behavior Intervention Workers (BIW's) and Academic Remediation Specialists extend their expertise to include crucial support for at risk youth in the community and school environments. We collaborate with a team of social and well-being professionals, guided by a Psychotherapist's direction, to implement strategies aimed at mitigating problematic behaviors and fostering a positive adult influence.
Our dedicated workers with extensive experience in the social services field, collaborate closely with educational institutions to provide tailored support for students facing challenging behaviors due to emotional, psychological, or developmental needs. We understand the unique demands of school settings and work collaboratively with schools, educators, and students to develop effective strategies that promote positive behavior, academic success, and social well-being. Whether it's addressing classroom disruptions, emotional difficulties, or social challenges, Lawlor's Academic Remediation Specialists aim to create a supportive environment where students can thrive and reach their full potential.
OUR MISSION STATEMENT
Lawlor Therapy Support Services Inc. strives to provide client-centred therapies under the direct supervision of a regulated health care professional for individuals who have sustained brain and or spinal cord injuries.
We value the uniqueness and dignity of human beings and are aware of dynamic interactions between person, environment, and occupation.
Through education and community partnerships, Lawlor Therapy Support Services Inc. is committed to the reintegration of persons with a brain and or spinal cord injury.

PROGRAM EVALUATION AND DOCUMENTATION
Programs are monitored by a regulated health care professional.
Goals, objective data, and observations are documented in daily progress notes that are delivered once per week.
Progress reports that include goals and outcomes are provided regularly.
Regular quality assurance checks are completed where information is gathered from the client and the rehabilitation team to monitor effectiveness.