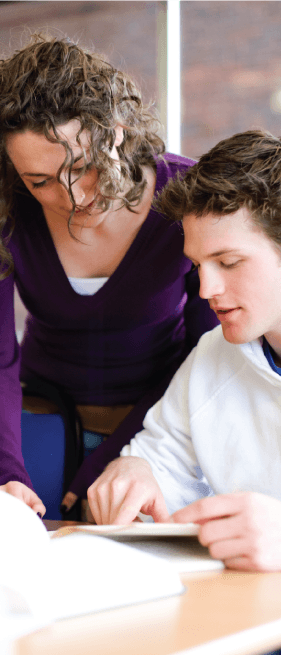 Members of CARP approved the Interdisciplinary Canadian Code of Ethics for Rehabilitation Professionals at their Annual General Meeting held in Ottawa, Ontario June 2002. The adoption of the Code was the culmination of two years of planning and consultation with the membership. Although the moral foundations are very similar across professional disciplines, and some CARP members adhere to the codes of other regulatory bodies, this Code is unique in meeting the multidisciplinary needs to apply ethical principles to rehabilitation practice.
CARP's aspirational Code of Ethics is based on the fundamental aspects of caring which include the respect for the dignity and autonomy of persons, responsible caring for the best interests of persons, integrity in professional relationships, and responsibility to society. All guidelines for ethical behaviour demonstrate one or more of these ethical principles and the appropriateness of behaviour may be evaluated against these principles.
The purpose of these Guidelines is to assist rehabilitation professionals in understanding the Canadian Code of Ethics for Rehabilitation Professionals and in applying it on a daily basis in all of their professional activities. In addition to helping resolve ethical dilemmas, the Guidelines provide useful material for peer support and for educational activities. It includes an article on Keeping Ethical Practice Alive and Well in Rehabilitation Organizations, a running commentary on the Code itself, and demonstrations of the ethical decision making process. At the back of the Guidelines is a sampling of ethical dilemmas that have been collected from members, and which can be used to consider the possible alternative actions in resolving the concerns.
CARP is proud of its first Canadian Code of Ethics for Rehabilitation Professionals. It is a milestone in the advancement of the rehabilitation profession in Canada. It helps to define our professional identity. We hope that it serves well the needs of both professionals who provide, and clients who receive, rehabilitation services.
Code of Ethics, First Edition June 2002 – CLICK HERE

Adobe Acrobat Reader is required to access this information. Click on the icon "Get Acrobat Reader" to obtain a free download.