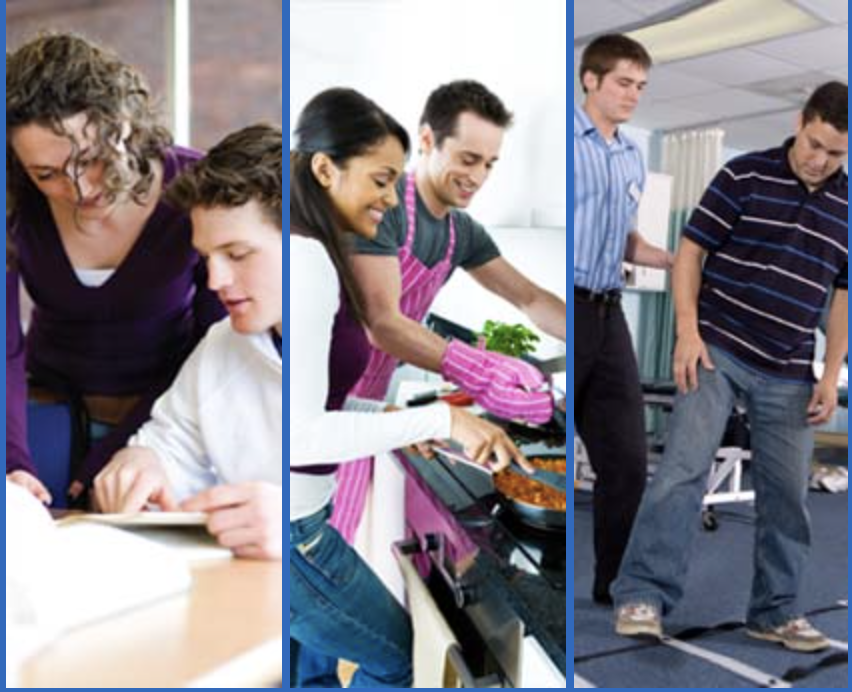 What makes Lawlor's services unique is that we always put the individual at the centre of everything we do. At Lawlor our business is about providing quality rehabilitation support services to children and adults with an acquired brain and/or spinal cord injury in Central and South Western Ontario.
Some of the distinct advantages and services offered include:
Vocational support including employment coaching and searching
Educational support in and outside of traditional educational environments
Supported independent living
Physical therapy directed programs
Kinesiology services
Occupational therapy directed programs
Activities of daily living skills
Life skills
Speech and communication skills
Cognitive remediation
Behavioural programming
Recreation therapy
Lawlor's services are vast and tailored to meet individual needs.
To make a referral for a rehabilitation support worker contact:
Laura Gridel
905-451-1772 ext 241
laura@lawlortherapy.com