Technology Training Program Technology trainers assists clients to improve their technical skills and functional use of electronic devices Including computers,
Read More »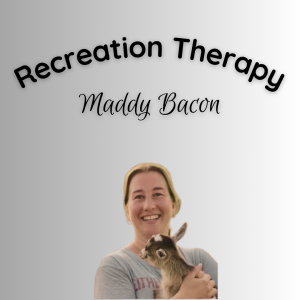 Our Recreational Therapist Maddy Bacon will be presenting for BIAYR. Join her on Wednesday, March 29th from 1:00 to 2:00.
Read More »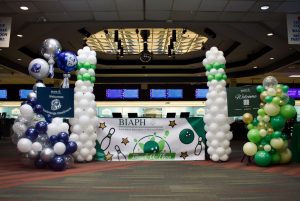 Lawlor was a proud supporter of BIAPH's 17th Annual Bowl-a-thon! Team Lawlor Ballers raised $1,471.41 and won best team name.
Read More »

Cedric works all around the GTA and is available as an RSW or Technology Trainer. Please contact us if you
Read More »
Statement on COVID-19 At Lawlor the care and safety of our clients, team members and families are our top priority.
Read More »
Rob Kattenhorn, was Lawlor's first recipient of the Mission & Values Award. This recognition is given to an RSW that
Read More »
We are very proud of Rob Kattenhorn who won Rehabilitation Professional of the Year, presented at the OBIA Thomson Rogers
Read More »
Congratulations to Rick Hadleycrane on his new role as Vice President with Ontario Rehab Alliance.  He was elected as the
Read More »