News and Events
Event Information:
Lawlor Introduces TouchStream Solutions Program

TouchStream is a tablet based system that provides verbal and visual prompting and sends notifications to caregivers. The system can be used as a tool to help family and team members monitor and manage medications, chronic health conditions, medical and other appointments and activities of daily living. The TouchStream tablet reinforces a sense of accountability and can enable people to be more independent and in control of life.

Optional wireless health devices can take the anxiety out of tracking blood sugar, weight or blood pressure and can help reduce errors from manual logging. The tablet can also help create a safer living environment by helping caregivers detect problems early, before they become a crisis.

TouchStream's web portal and mobile alerts empower caregivers with tools to help their loved one or client stay safe, healthy, and socially engaged. The tablet can assist people from all walks of life, including those with developmental disabilities, mental health issues, acquired brain injury and seniors.

TouchStream empowers caregivers with the tools they need to help their loved-one or client to stay safe, healthy, and socially engaged at home.

For more information contact:

Rick Hadleycrane at 905-451-1772 ex 267 or rhadleycrane@lawlortherapy.com
View All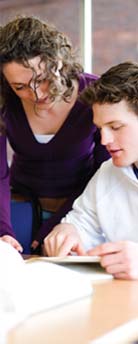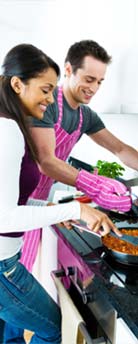 Providing Quality Rehabilitation Support Service In Your Community Since 1998
Learn More
Lawlor Therapy Services Inc.
We provide a broad range of services for individuals who require one-on-one support, focusing on functional activities and cognitive remediation to assist people in achieving their maximum level of independence. Lawlor Therapy Support Services Inc. compliments services provided by an interdisciplinary team in a client's community, school, or work place. Rehabilitation Support Workers work under the direction of Regulated Health Care Professionals.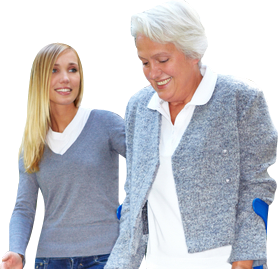 What Makes Our Service Unique?
A combination of program evaluation, documentation, and a collection of objective data.
Community
resources are
identified and
incorporated wherever possible.
Our area of expertise
is acquired brain injury, spinal cord, and
soft tissue injury.
(95% of our case load
involves working with
people who have an ABI.)
A holistic approach
to treatment is
incorporated including life skills, education,
and employment.