News and Events
Event Information:
Please join us for a workshop in Barrie September 27, 2016

Please join us for a workshop in Barrie September 27, 2016, where we will be providing education and resources on two great topics. Rehabilitation professionals and abi survivors will learn valuable technology skills and on how recreation therapy can enhance your life. A special guest speaker will also be presenting on "The Client Is The Most Important Team Member."

http://events.constantcontact.com/register/event?llr=d68hpqmab&oeidk=a07ecl1zvzjc860f003
View All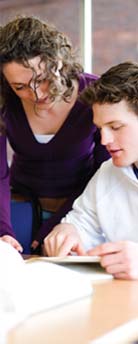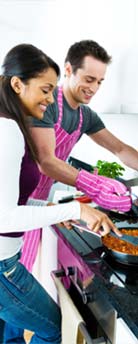 Providing Quality Rehabilitation Support Service In Your Community Since 1998
Learn More
Lawlor Therapy Services Inc.
We provide a broad range of services for individuals who require one-on-one support, focusing on functional activities and cognitive remediation to assist people in achieving their maximum level of independence. Lawlor Therapy Support Services Inc. compliments services provided by an interdisciplinary team in a client's community, school, or work place. Rehabilitation Support Workers work under the direction of Regulated Health Care Professionals.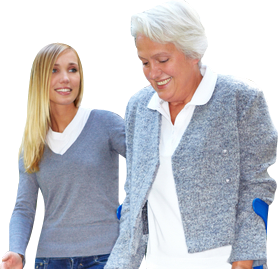 What Makes Our Service Unique?
A combination of program evaluation, documentation, and a collection of objective data.
Community
resources are
identified and
incorporated wherever possible.
Our area of expertise
is acquired brain injury, spinal cord, and
soft tissue injury.
(95% of our case load
involves working with
people who have an ABI.)
A holistic approach
to treatment is
incorporated including life skills, education,
and employment.